The Island's Ultimate Summer Camp Experience!

Education & Enrichment Activities
The Island's Ultimate Summer Camp Program for Children Ages 5 to 13
For over 30 years, United Activities Unlimited (UAU) has been providing children and families with the most sought after summer camp programs, and after a tremendoulsy successful first year, we're proud to announce that our Summer Camp at The College of Staten Island is back for 2024!
Participants will have access to collegiate fields and equipment and learn hands on from our expert instructors.  Watch our video and scroll down to learn more and register.
"My son enjoyed the sports and games as well as the visit from food trucks, however, the most exciting thing was he learned to build a gaming computer and then when it was raffled off to the campers, he won it and got to take it home!"
UAU's Summer Program will run from from 9am to 3pm each day from July 1st to August 16th at the College of Staten Island.  To best accommodate our campers there are 3 options availble to choose from which include the full program, or an abbreviated 2 week or 3 week camp program.  We even offer the ability to register early and pay over time!
Our certified staff will run activities for campers including basketball, softball, slime making, science experiments, arts & crafts, video game room, a huge carnival with rides and games, and even a hands on experience with local professionals from Tekie Geek to learn how to build a gaming computer and FC Chaos Boxing where campers will learn the basics of boxing!
Early registration dicsounts
Campers Will Have Hands-On Experiences Led By Industry leaders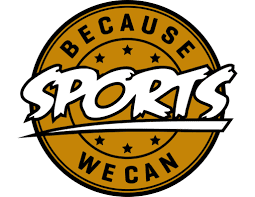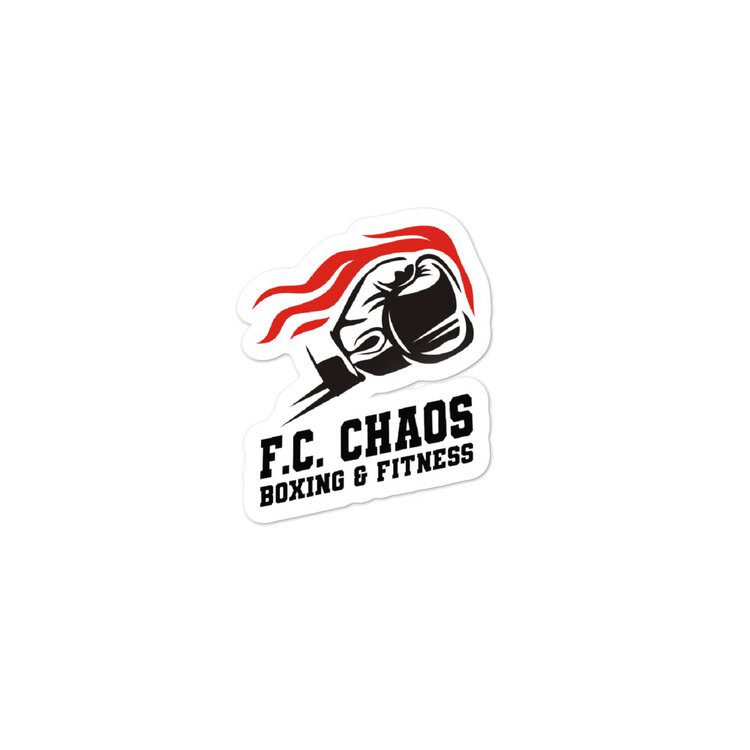 Early registration now open
Early registration is now open.  Take advantage of early bird pricing and pay over time options
Lock In Your Pricing Today!
United Activities Unlimited
United Activities Unlimited, Inc. (UAU) is a community-based agency that provides comprehensive social services, educational supports, enrichment activities, prevention services, counseling and workforce development training to inspire, transform and empower individuals of all ages.
UAU was incorporated in 1977 by a group of concerned educators striving to provide positive alternatives to young people in the wake of the New York City financial crisis.  In an effort to provide a safe haven for Staten Island youth, community activists joined forces to secure funds to open a free afterschool program. As a result of their efforts, United Activities Unlimited was founded.
United Activities Unlimited (UAU) has been serving Staten Island and other communities for over four decades. UAU is responsive to the needs of diverse populations and designs and implements programs that support positive outcomes for individuals and communities.
UAU's broad breadth of services include afterschool programs, community centers, workforce development programs, employment training, prevention education and counseling, family and social services, fatherhood programs, college preparatory activities, literacy, summer camps and educational enrichment programs for youth and adults.
UAU is dedicated to the engagement, education and empowerment of individuals and strives to transform individuals and communities to create a better future.
Questoins About Our Camp?
Get in touch with us!